MPIQC is a High-End-Quality EMS Contract Manufacture & OEM Optimizer™ company registered to AS9100D, ISO 9001:2015 & ISO 13485:2016 Standards. We are certified and compliant with both the Defense Production Act and Canadian Controlled Goods Programs regulations.
Our Electronics Contract Manufacturing Services are comprised of Surface Mount and Thru-Hole technologies that comply with both RoHS and Leaded processes.
We have the ability and expertise to build small to large complex systems in all key market segments including Aerospace, Defense, Medical, Sat/Telecom and High-tech Industrial.
Our goal is to become your manufacturing arm, managing the challenges in the supply chain while enabling you to concentrate on your company's core competencies: R&D and Sales.
Quality is the priority at MPIQC, endorsed by the industry-first 2-year Warranty on all of our workmanship.
Our continuous process improvement approach, coupled with Six Sigma techniques and tools, create the foundation from which our workforce attains MPIQC's quality standards.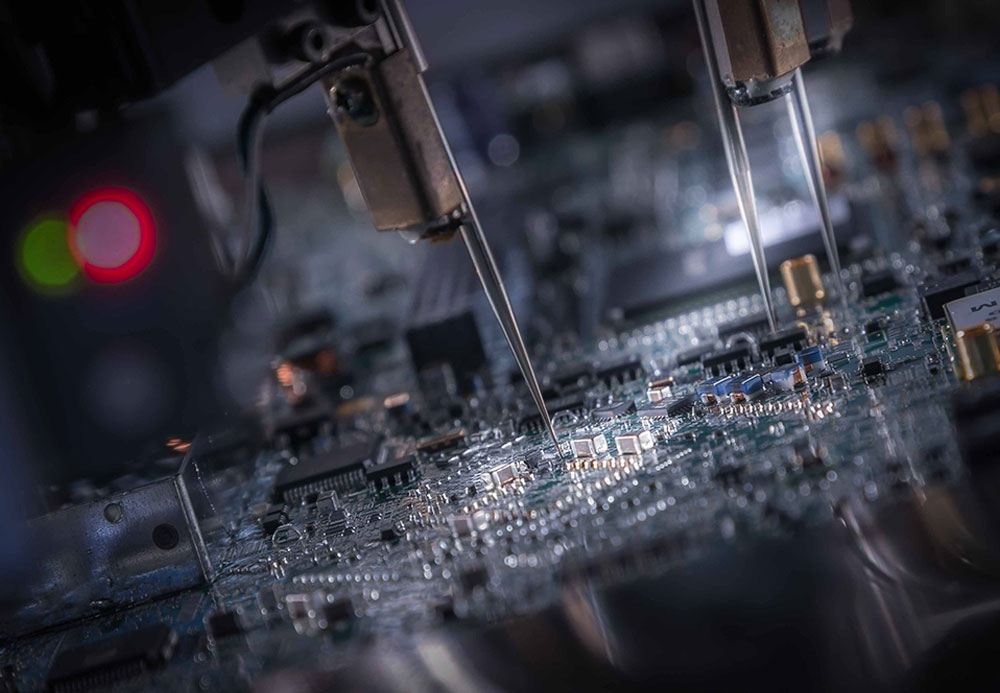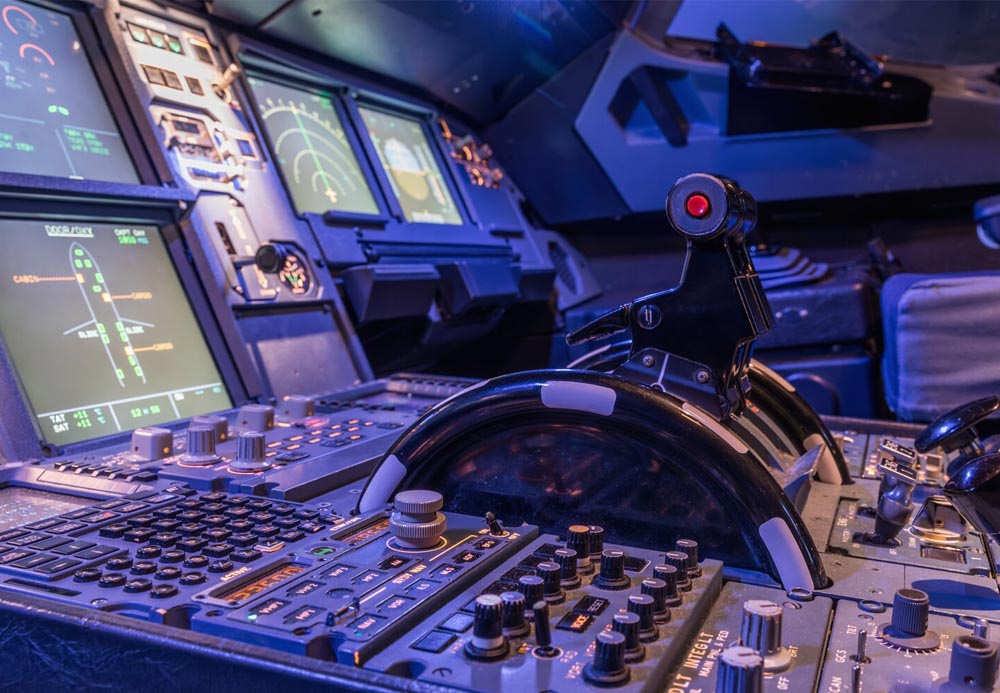 REQUEST A QUOTE
MPIQC, is a premiere provider of a comprehensive suite of contract manufacturing solutions and services.
As a team of professionals, we treat our customers as partners while remaining focused on delivering
high quality, high value, flexible CM solutions our customers have come to demand.