Quality is the priority at MPIQC, endorsed by the industry-first 2-year Warranty on all of our workmanship.
MPIQC is proud to be awarded AS9100 certification, an internationally recognized Aerospace standard that ensures that our products and services meet the needs of our clients through an effective quality management system.
We have developed and implemented our quality management system in order to improve the overall performance, maintain a high-level of quality and strong customer service. Our decision to build upon our ISO9001 credentials and work towards AS9100 accreditation demonstrates the commitment to providing a high-quality and consistent products and services to our partners.
MPIQC portfolio of industry-recognized certifications demonstrates our capabilities to fulfill the requirements of the highest industry Standards and Regulations.
AS9100 Certified
ISO 9001:2015 Certified
ISO 13485:2016 Medical Devices
Canadian Controlled Goods Program Certified
C-TPAT Certification
IPC-A-610 Compliant
J-STD-001 Compliant
ANSI/ESD S20.20 Compliant
REACH and RoHS Compliant
SAE AS5553 Counterfeit Electronic Parts Compliant
US Central Contractor SAM Registration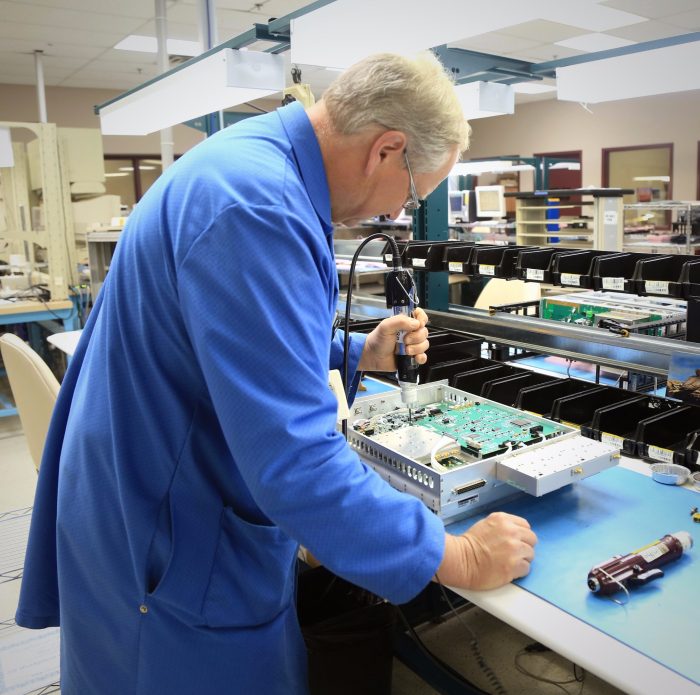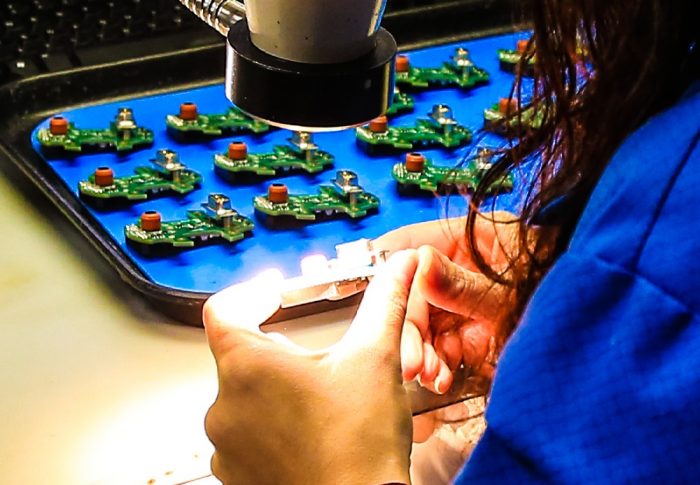 REQUEST A QUOTE
MPIQC, is a premiere provider of a comprehensive suite of contract manufacturing solutions and services.
As a team of professionals, we treat our customers as partners while remaining focused on delivering
high quality, high value, flexible CM solutions our customers have come to demand.