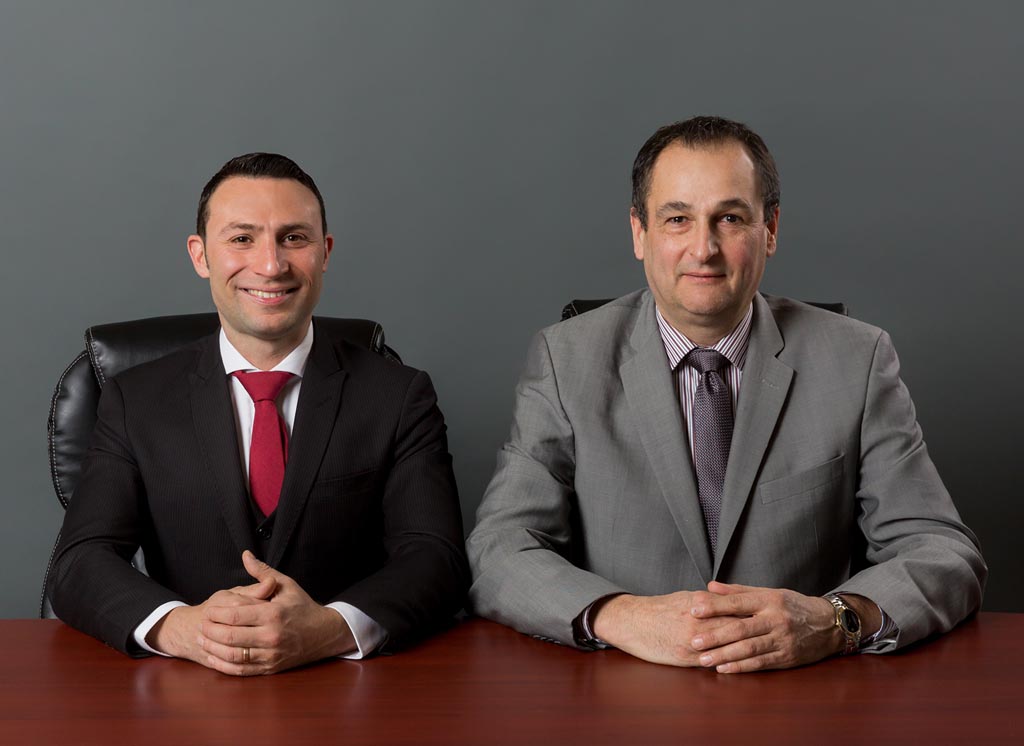 In 2006, the paths of Mr. Claude Girard and Mr. Manuel Gelerman crossed during a facility acquisition by a Global Communications Equipment provider & Electronic Manufacturing Service (EMS) company.
While Mr. Girard was already established in the EMS facility as a senior Business Development Manager (BDM), Mr. Gelerman, was assigned to the facility  by the by Global Communications Equipment provider to help assist in the transition post-acquisition.  Subsequently, a large business Request for Pricing (RFP) opportunity arose that required technical assistance for Mr. Girard to process the opportunity. This was the first time they had to chance to work together.
As Mr. Gelerman's experience was primarily in operations, Mr. Girard assigned all documentation, planning and supply chain management tasks to him, while taking care of technical issues in regards to the labor & the manufacturing processes.
By the end of the process, and after successfully landing the business opportunity, they became team-mates, where Mr. Girard took on a mentoring role, challenging and developing Mr. Gelerman's raw talent.
After some internal management changes in 2007, Mr. Girard was promoted to Director of Sales, while Mr. Gelerman was introduced as the new Director of Procurement. Not long after, following a peek in sales, Mr. Gelerman was reassigned to the sales department as Mr. Girard's right-hand and as BDM, managing high value, complex accounts.
During this time, the partnership between the two strengthened by means of mentoring; however, in 2008, Mr. Gelerman left the company due to creative differences and took time off to focus on his professional development.  Mr. Girard continued his growth in the company by becoming the facility-assistant manager.
After a promotion in 2009 to facility manager, Mr. Girard was mandated to a six-month turnaround, where he reached out to Mr. Gelerman to rejoin the team as the facility-assistant manager. While back on the team, Mr. Gelerman managed all supply chain and financial efforts, while Mr. Girard focused on operations and sales.
With the turnaround on its way in the early stages of 2010, Mr. Girard and Mr. Gelerman solidified their partnership and initiated the process of a management buyout (MBO). In 2011, they co-founded MPIQC.
As the new visionary and CEO of MPIQC, Mr. Gelerman now had the platform to introduce his forward thinking, fully supported by Mr. Girard holding the role of President and COO.
REQUEST A QUOTE
MPIQC, is a premiere provider of a comprehensive suite of contract manufacturing solutions and services.
As a team of professionals, we treat our customers as partners while remaining focused on delivering
high quality, high value, flexible CM solutions our customers have come to demand.